Research Project
Step into the world of technology….
Just kidding! These are my projects for History 3510 with Tracy Penny Light. My chosen topic for my essay is technology in elementary classrooms because I have grown up disliking technology and I know I will need to get used to it if I want to be a better teacher.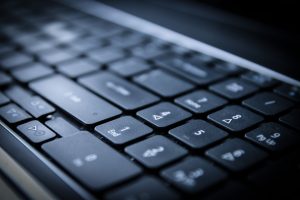 Click on the links below to view my essays! Please keep in mind, writing is not my area of expertise.